Effective ways to drainage water
First one:
HDPE perforated Corrugated Pipe is made of high density polyethylene (HDPE) and can be used for the reliable drainage of highways, streets,airports,sports grounds, track systems and irrigation systems, in all cases with higher demands for Drainage Pipes.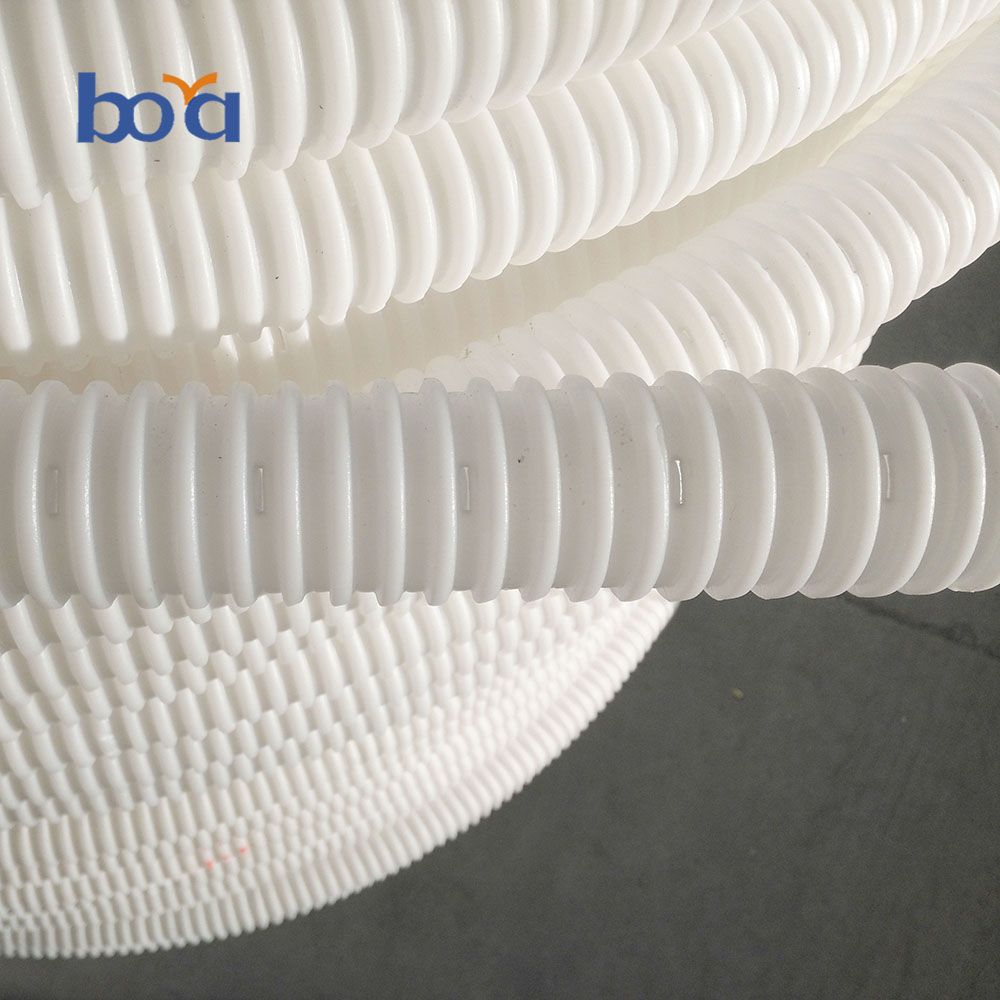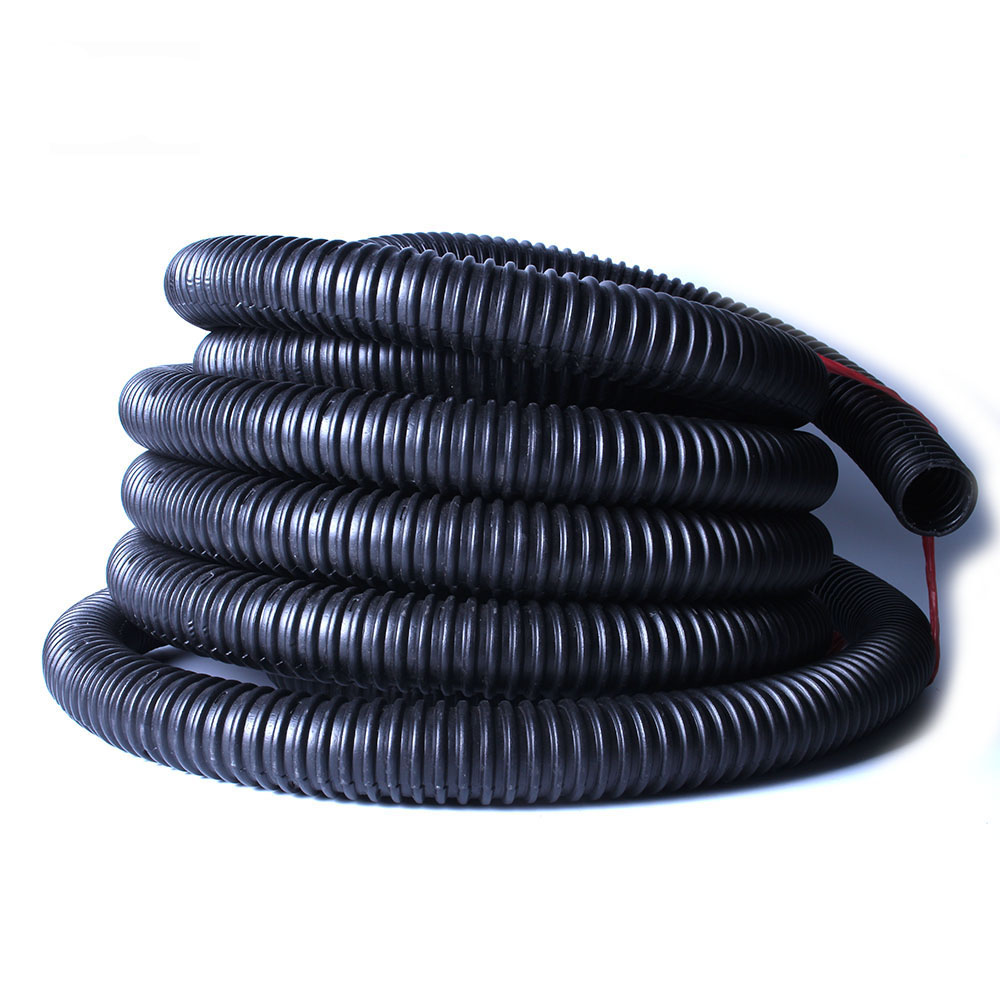 Second one:
HDPE perforated corrugated pipe with sock also called drip irrigation pipe used in farm land, blackground grade and planting base. The sock also called geotextile, it can Isolate sandstone and filtration soil, so that the hole in pipe will not be blocked.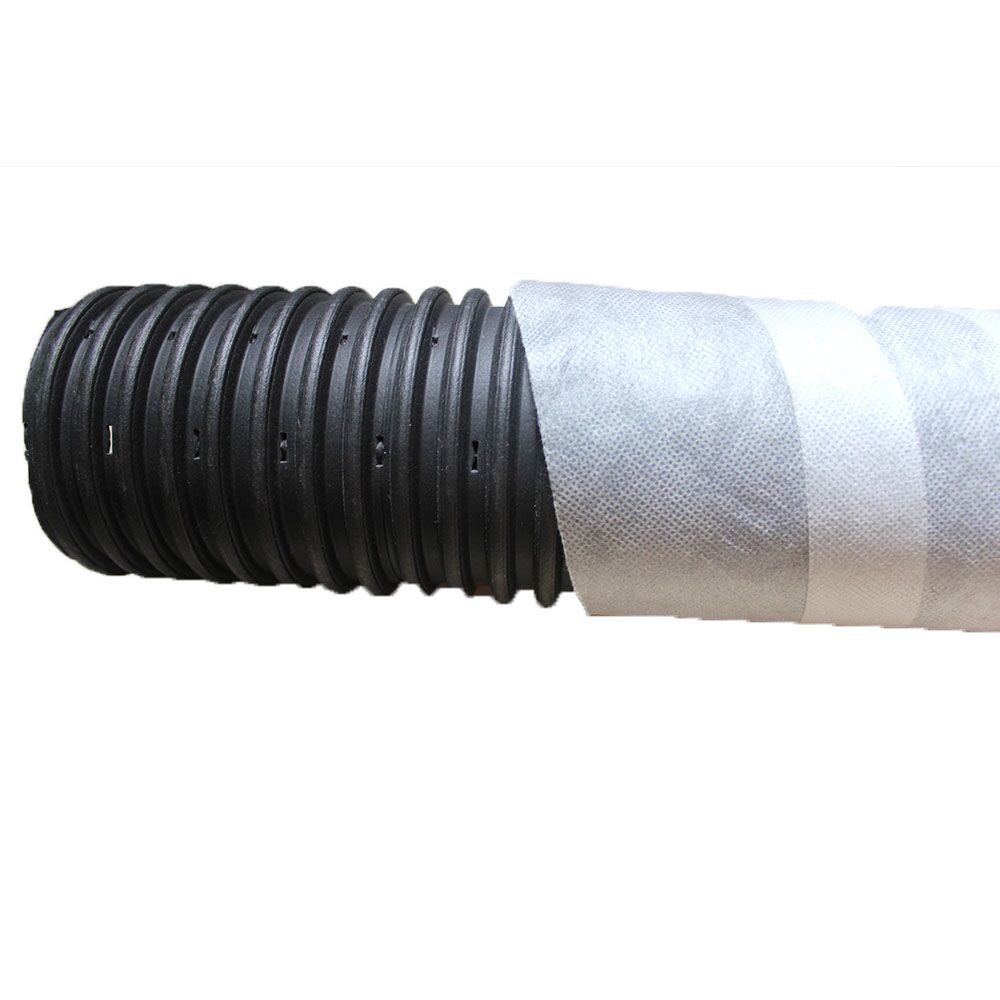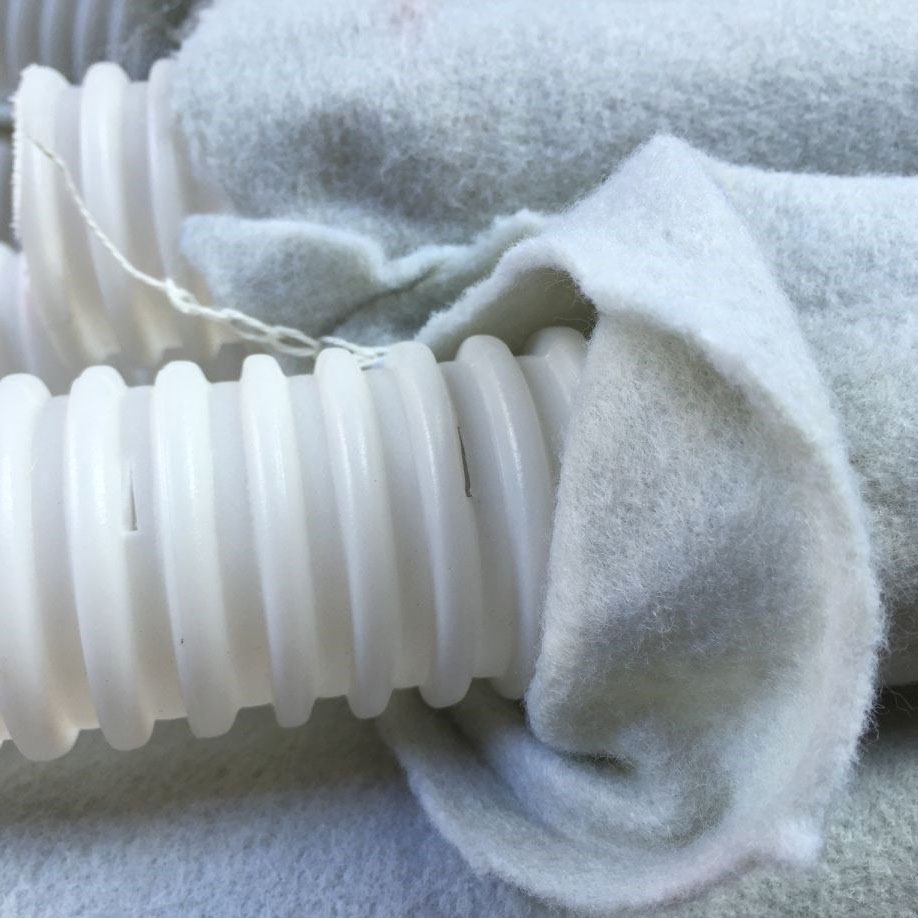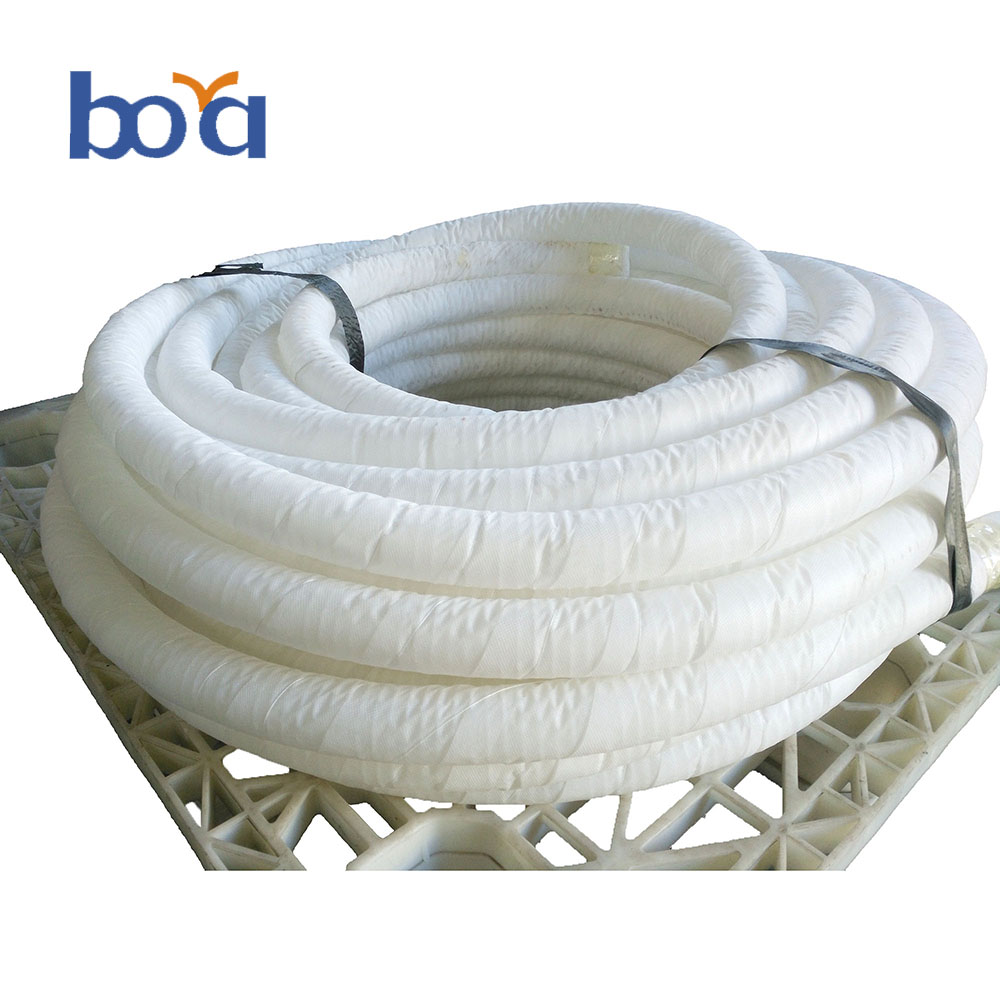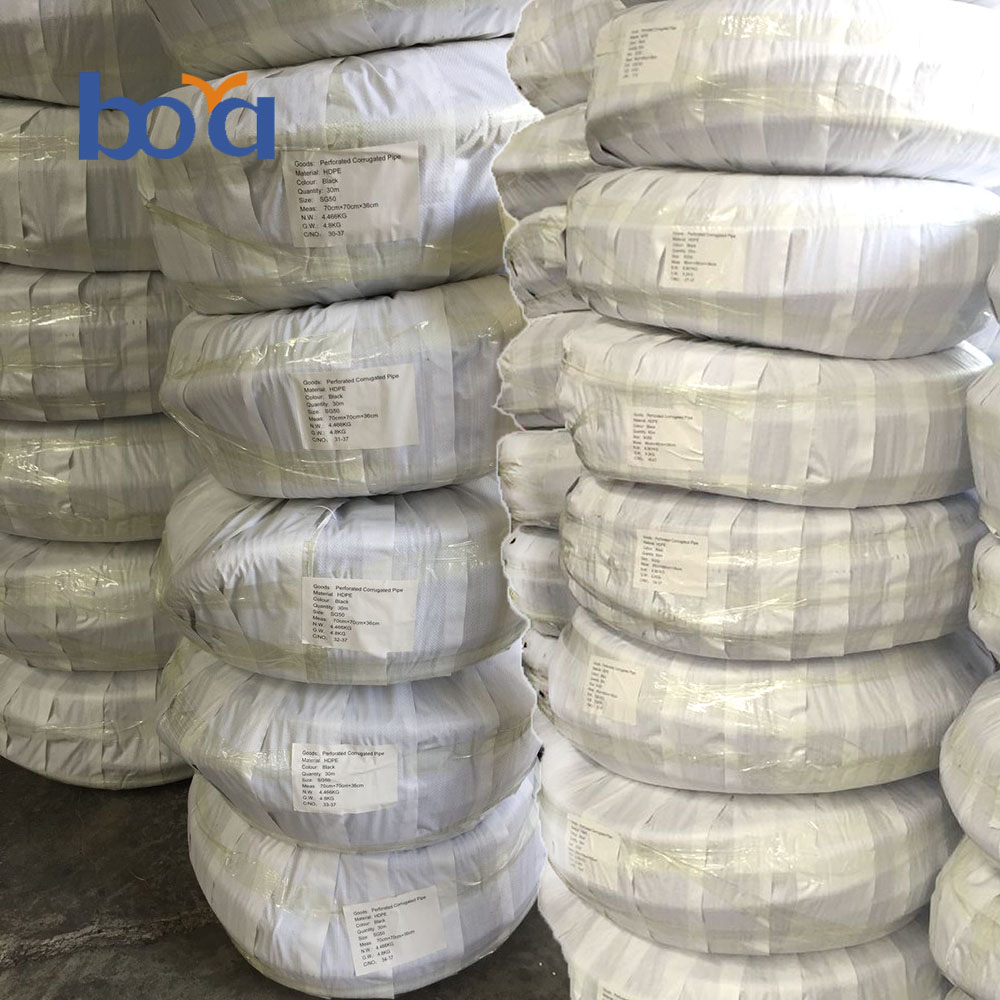 If you want more information about our pipe, please see www.zjbytx.com