China(Quzhou) -Africa investment and trade fair
On the morning of September 11th, Africa investment and trade fair meeting is held in our city.This annual seminar is hosted by the people's government of Quzhou City and CCPIT,Quzhou City international chamber of commerce, Quzhou City "One Belt And One Road" trade and investment promotion center, Quzhou green industry agglomeration area management committee, Quzhou City foreign affairs and overseas Chinese affairs office of the district management committee, The angolan embassy in China, consulate general of the republic of South Africa in Shanghai, South Africa marplan plus, zhejiang province economic development, the central African economic and cultural exchange center in collaboration with the common organization.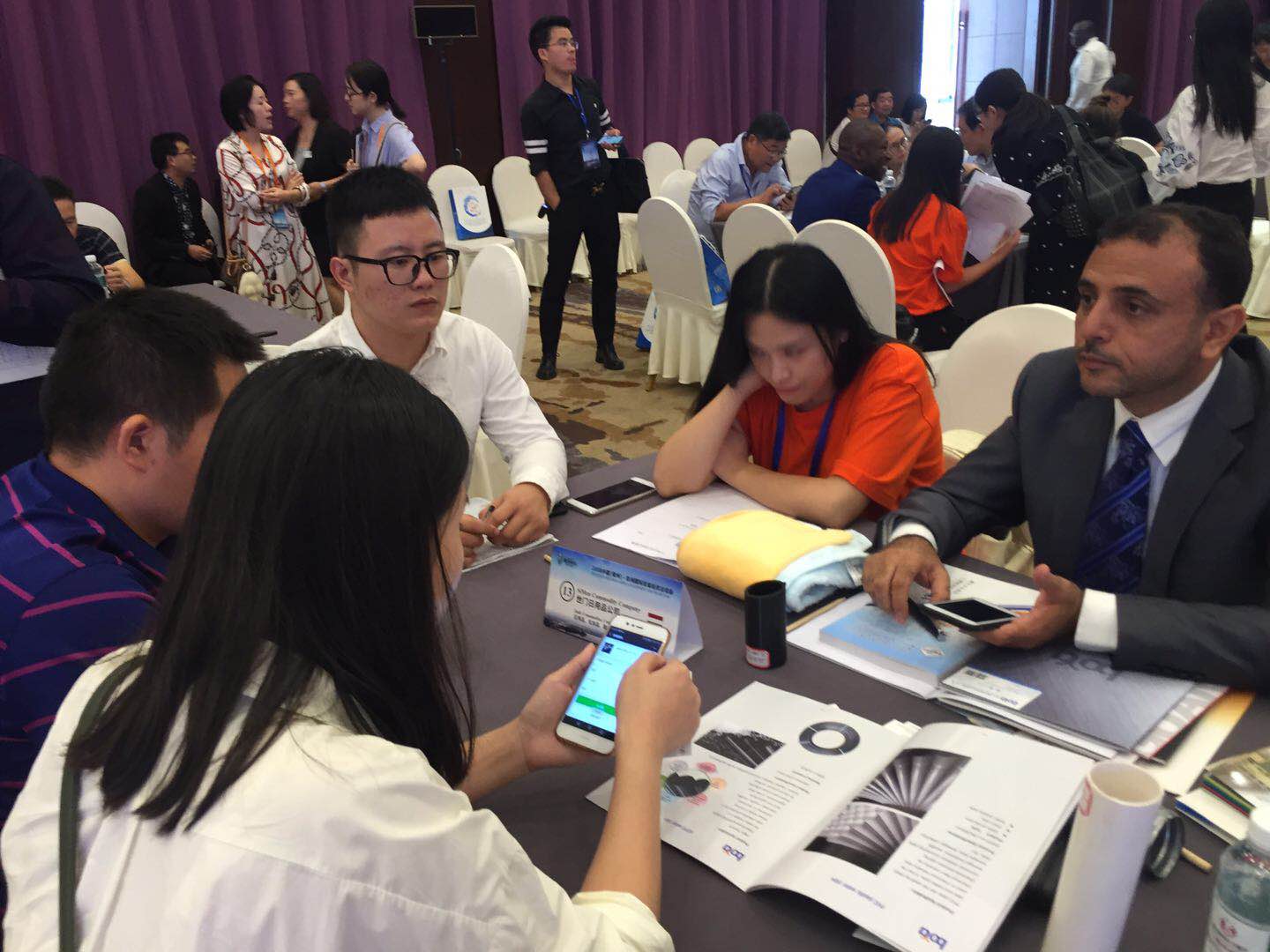 We have introduced PP nonwoven geotextile, PET nonwoven geotextile, PVC pipe, HDPE water pipe, post tensioning galvanzied duct, prestressed plastic duct and perforated sprial pipe, for them to build their country.
Currently, our country is getting better and we have many cooperation with Africa to get common prosperity .