Why would the roadbed be put on the Geotextiles?The embankment on the roadbed is mainly reinforced and isolated. The reinforcement mainly enhances the shear and tensile deformation of the material and prevents the pavement reflection crack. Isolation is the separation of different materials to maintain their respective performance; Because the geotextile itself is not waterproof, the asphalt mixture will form an opaque complex when the old road is renovated. Besides, it will also be waterproof to prevent cracks.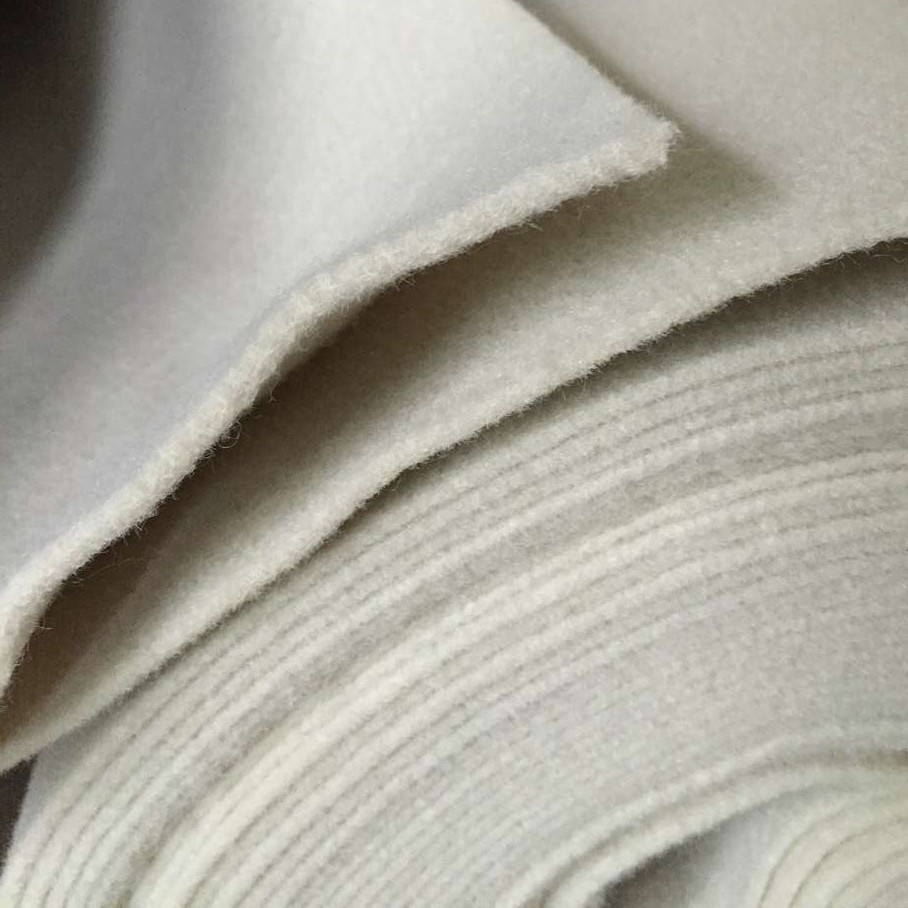 Four basic functions are defined for the geotextile:
Filtration
Filtration functions to restrict the migration of fine soil particles from a soil mass while remaining permeable to water movement greater than, or at least equivalent to the permeability of the protected soil.
Drainage
Water is conveyed along the path of the geotextile due to its construction, and then to an outlet. Water may be vertically or horizontally conveyed. Drainage is related to the role of filtration, and is a function of the permeability of a geotextile and its pore opening size or porometry.
Separation
Separation is the function which prevents two distinct soils of different materials from intermixing. The key factors for a geotextile to satisfy this function are porometry, toughness and strength.
Reinforcement
This function involves the stabilization of a soil mass by provision of tensile strength to the soil-fabric system.
Geotextile selection can be expressed as a relationship between these 4 basic functions and the properties required by the design engineer in order to satisfy certain criteria, which would relate to a specific application.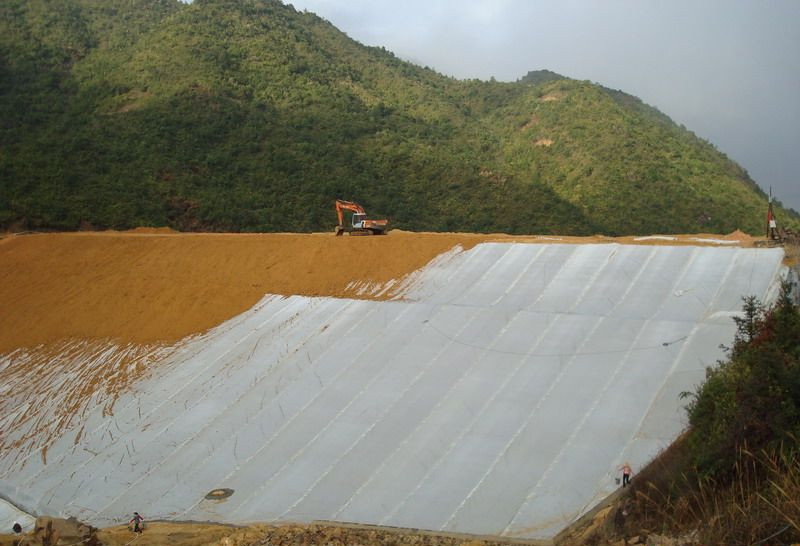 Product description:
Geotextile is also known as weaving geomaterial geotextiles fabric is a kind of geomaterial with good permeability which is acupunctured or knitted. Geotextile can be divided into woven and non-woven geotextile, short and long woven geotextile, Polyester composite geotextile, intertexture geotextiles.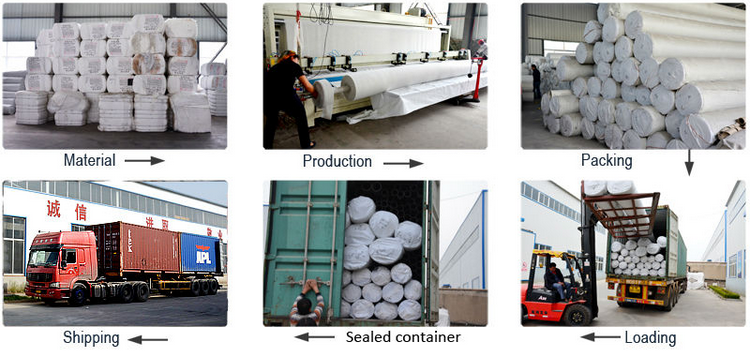 Product features:
This product has the function of filtering, isolation, strengthening, high tensile strength, good permeability, high temperature resistance, freezing resistance, ageing resistance and corrosion resistance.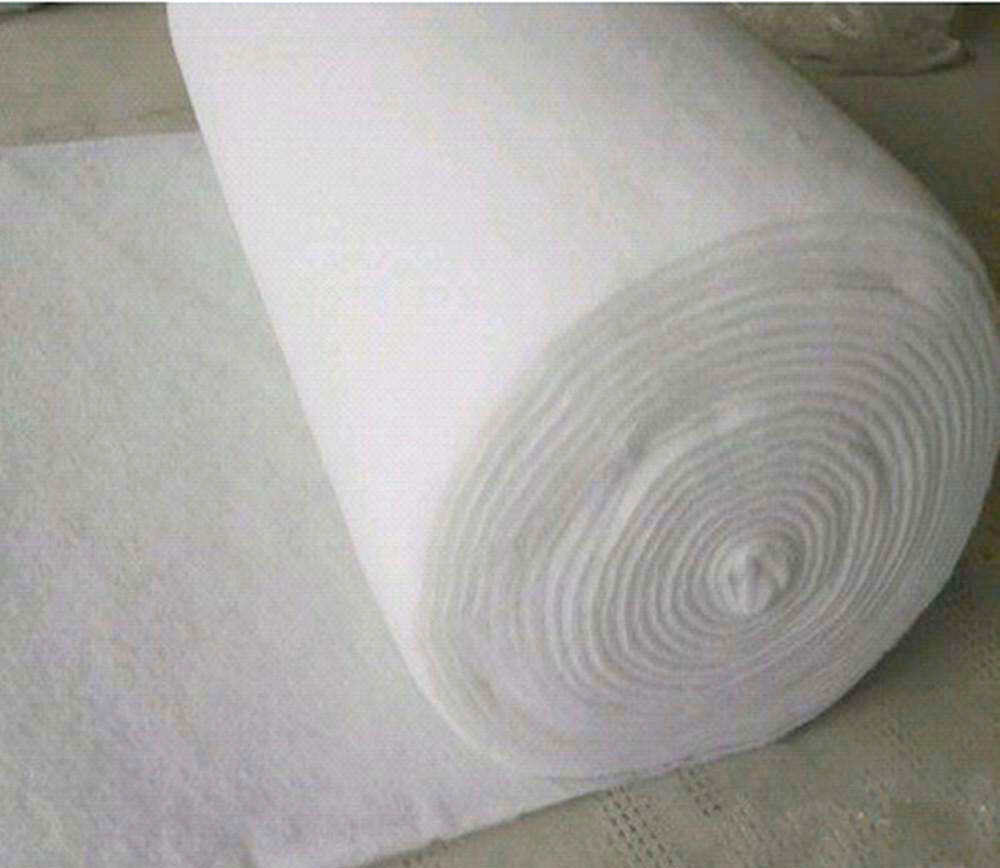 Specification of Composite Geomembrane:
No.

Item

Specification

Note

Mass per square meter g/m2

100

150

200

250

300

350

400

450

500

600

800

1

Weight Variation %

-8

-8

-8

-8

-7

-7

-7

-7

-6

-6

-6

2

Thickness mm ≥

0.9

1.3

1.7

2.1

2.4

2.7

3.0

3.3

3.6

4.1

5.0

3

Width Variation %

-0.5

4

Breaking Strength KN/m≥

2.5

4.5

6.5

8.0

9.5

11.0

12.5

14

16

19

25.0

MD and CD

5

Elongation at Break %

25 ~ 100

6

CBR Mullen Burst Strength KN≥

0.3

0.6

0.9

1.2

1.5

1.8

2.1

2.4

2.7

3.2

4.0

7

equivalent opening size 0(0)mm

0.07 ~ 0.20

8

Vertical Permeability Coefficient cm/s

k× (10-1 ~ 10-3)

k=1.0-9.9

9

Tear Strength KN≥

0.08

0.12

0.16

0.20

0.24

0.28

0.33

0.38

0.42

0.46

0.60

MD and CD

Needle punched geotextile after treatment method
Advantages
1, high tensile strength
2, the corrosion resistance
3, good water permeability
4, anti-microbial
5, the material is soft and easy for construction.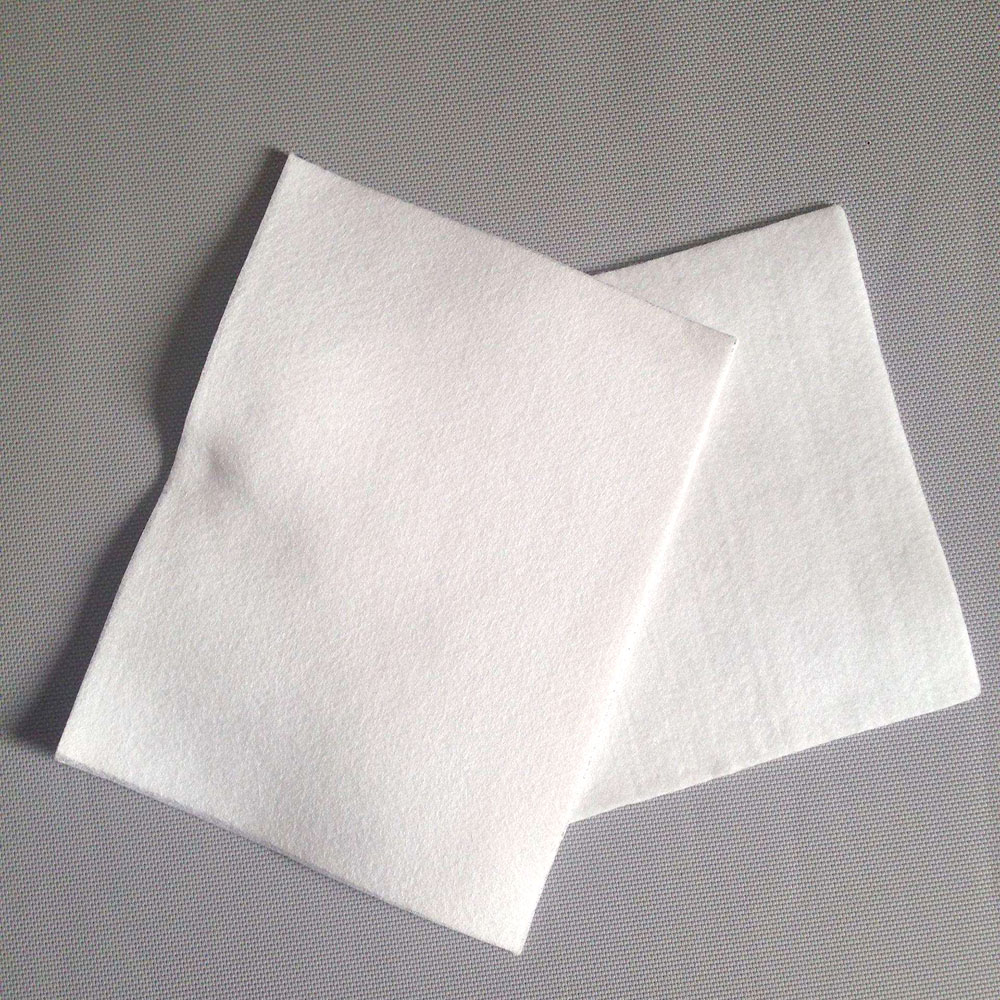 Applications
1, The product can be used to protect and reinforce soil and has the function of filtration, drainage in land reclamation.
2, water dams and protect drainage, filtration, homogenization base stress beam deformation of foundation prevent cushion clogging, to accelerate the consolidation drainage to improve the strength and stability of the foundation.
3. Reinforce slope Retaining Wall, to improve its stability.
4, dams, drainage software enhanced filtration and drainage.

Looking for ideal Needle Punched PP Geotextile Manufacturer & supplier ? We have a wide selection at great prices to help you get creative. All the Geotextile for Road Construction are quality guaranteed. We are China Origin Factory of Road Construction PP Geotextile. If you have any question, please feel free to contact us.
Product Categories : Geotextile Materials > Geotextiles